Antop Antenna was founded in 1980 to make possible the best free TV solution in America by a group of experienced antenna professionals. Dedicating their lives to researching antenna technology is what created the solid foundation for the innovation of Antop's products. Antop brings the cord-cutting revolution directly to the customers, as the world leader in antenna design, manufacturing and sales.
Since the company's founding Antop has always been considered a trailblazer and with numerous patents is considered the world's leader in antenna research and development, manufacturing, sales, as well as distribution. Based in Southern California, Antop is poised to lead the cord-cutting revolution as antennas re-emerge as essential devices in the home. With the vision of offering a optimized free TV solution for every household in America, Antop will continue to actively promote and participate in the "cord-cutting" revolution.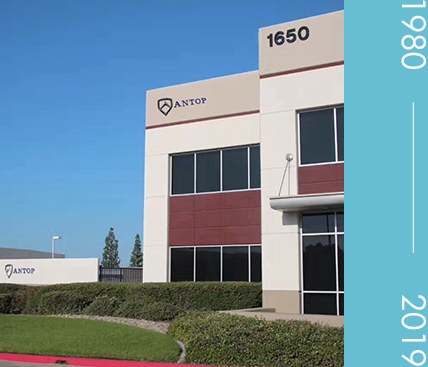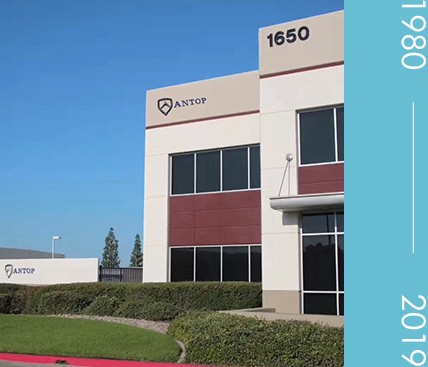 Product Line Up
ANTOP offers a complete line-up of choice HDTV antennas, accessories, and Cord-Cutting solutions that match what today's consumers are looking for. With over 100 different ANTOP products in stock, you'll never miss a sales opportunity.
The Look & Feel
Stylish Blue Lagoon (Retail) and Classic Black (Pro) are our two product lines that help set Antop products apart from the competition. The packaging is designed to make your customer's choice easier. Clear icons and easily readable features provide the perfect blend of information needed to make informed decisions. All ANTOP products and cord-cutting solutions are cutting edge, intuitive and simply the best in the market.
• Stylish Blue Lagoon
The complete line up of products that invoke a sense of quality and innovation.
• Classic Black
The select outdoor line up of products that are reliable as they are economical